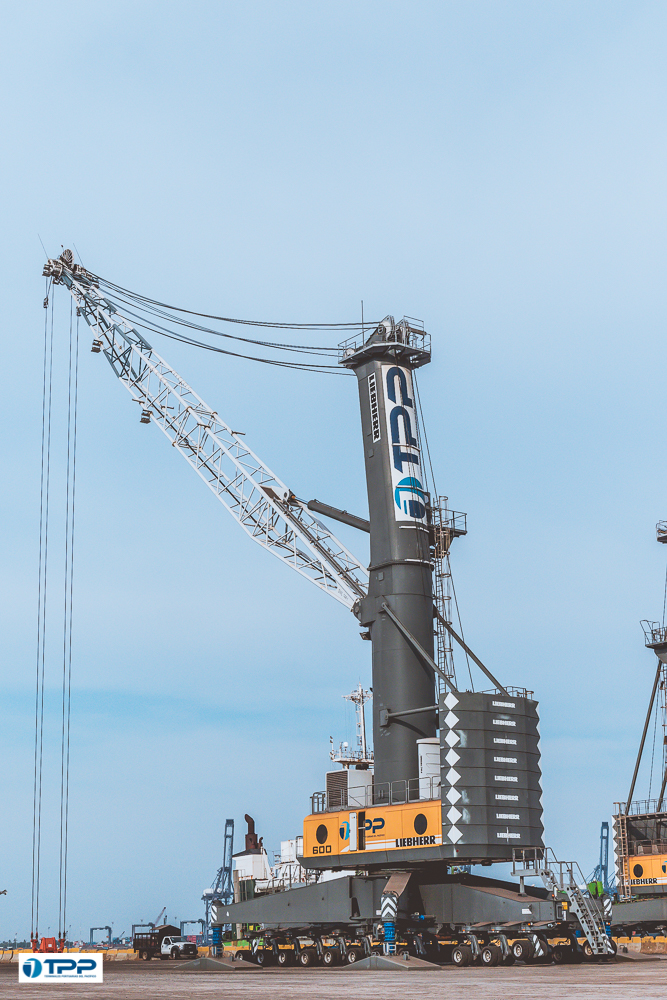 Background
Terminales Portuarias del Pacifico S.A.P.I de C.V, has a concession granted by the Integral Port Administration of Lázaro Cárdenas (ASIPONA) to operate as a Specialized Public Terminal in the handling of bulk minerals and products derived from steel.

We are a service provider company that was born from the union of strong developer groups in the port, industrial and energy services sector.

TPP is launched in September 2012 and begins to provide its services in the handling of foreign trade merchandise. Since the beginning of our services we have specialized in the loading of iron mineral, participating in the main export projects of the Michoacan Coast and positioning ourselves as a leading company in the handling of bulk minerals.

Over time we have made strategic and commercial alliances with the aim of providing our clients with a comprehensive solution to their needs.

We have an excellent, highly trained human capital, which has extensive experience in the handling of minerals and products derived from steel.

The main objective of TPP is the commitment to provide quality port services and care for the environment, it is currently certified within the Environmental Quality System.
CORPORATE PHILOSOPHY
Mission
"To be a port leader in the movement of bulk minerals and products derived from steel in the Mexican Pacific, operating with high standards of efficiency, reliability, safety and with adherence to environmental care that ensures the absolute satisfaction of our Clients, as well as generating benefits among our collaborators and UOSIA shareholders".
Vision
"Consolidate the operation of the Terminal in its two stages, maintaining high standards of efficiency and reliability for our clients, managing to operate an annual volume of 7 million tons, generating professional growth for our employees, as well as achieving the goals of our shareholders".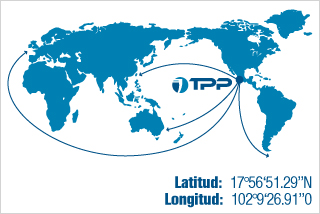 ZONES
Zone One
(20Ha , 49.66)
Depth
52.49 ft (16.00 meters)
Draft
49.54 ft (15.30 meters)
Pier
180m x 30m
Yards
82 Ha of earth and concrete
2 Cranes
For 30,000 tons / day, maximum lift of 150 metric tons
Mechanical equipment
• Excavators
• Front loader
• Forklift